Construction and Development
Record-breakingly lightweight
There are many factors that affect the climate balance of a trailer. One of the most impactful is weight: every gram less not only increases the payload of the trailer, but also saves energy and thus CO2 and costs. The engineers in the BPW Group are therefore designing solutions that make the running gear as light as possible and at the same time as robust and durable as possible.
Airlight II with leightweight components, for example, is the lightest running gear on the market and makes it very easy to transport more profitably and in a more climate-friendly way. With a new type of trailing arm and other lightweight components, BPW is able to reduce the module weight of the 9-tonne trailer running gear below 370 kilograms for the first time – a record that enables super-efficient transport.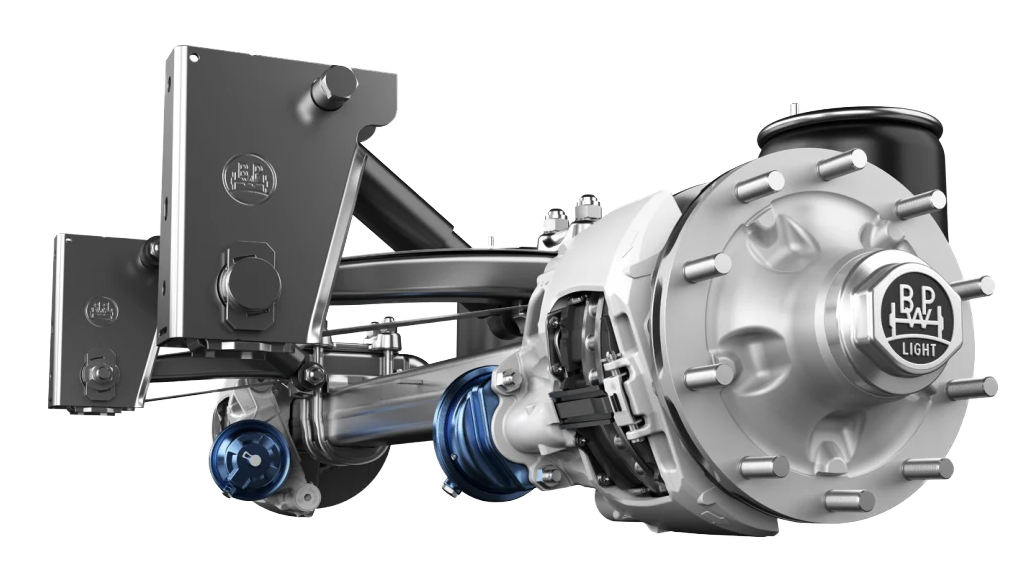 A trailer equipped with Airlight II and leightweight components can carry 96 kilograms of extra load. The following example shows just how much lightweight construction affects climate protection and profitability:
liters can be taken up and transported additionally with the fuel oil transport
kilos of CO2 is the saving of the entire fleet in four years of service
Euro additional proceeds and more are possible when using Airlight II
A strong performance from an innovative lightweight.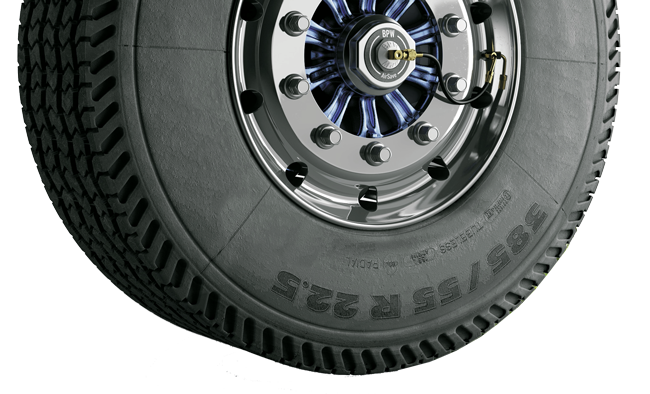 Intelligent data for more safety
Everyday transport is rough: truck drivers have to manage a wide variety of loads, traffic situations, weather conditions, road conditions and temperatures. Here, the trailer can provide valuable information that continuously enables greater safety and sustainability – the foundation for this is laid by sensitive components and the equipment with telematics.
An important factor for safety and efficiency in transport is, for example, the air pressure of the truck tyres: With AirSave, BPW has developed a system that not only continuously monitors the air pressure, but also keeps it permanently and fully automatically within the optimum range. The EU will make the installation of tyre pressure monitoring a legal requirement from 2022. BPW AirSave, which was awarded the European Transport Prize for Sustainability, fulfils this requirement to a much greater extent.
The system offers many advantages for hauliers! We expect a typical mileage of 120,000 km/year and an average pressure deviation of 10 percent:
kilos CO₂ can be reduced per vehicle per year by installing the AirSave System
euros are saved alone by fuel and tire savings in the 3-axle trailer
Additionally, the risk of accidents and downtimes is reduced and drivers save time
… and shreds of burst tyre carcasses contaminating the edge of the motorway as hazardous waste is avoided.
Another example of the smart use of intelligent technology is the BPW iGurt for securing loads: a handy, robust sensor, which is strapped onto the tension belt, indicates the pretensioning force directly on the housing by means of an LED and also transmits the data to a mobile phone app of the driver while driving. The iGurt and the app can be operated intuitively – and in future they will also be networked with telematics systems. The freight forwarder can thus also track and document load securing from a distance. This has the potential to greatly simplify load securing checks: In future, road trains equipped with the iGurt could be checked and waved through from a distance. Inadequately secured loads are the cause of an estimated 20 to 25 percent of all accidents in heavy goods traffic.
The technology could make a major contribution to reducing this figure. It could also play an important role in autonomous transport in particular: The iGurt has met a great response from research institutions and innovation laboratories in the vehicle and insurance industries that are working on this topic.
Keyword "autonomous transport": BPW is investigating how the trailer can contribute to autonomous driving by means of intelligent sensors, a cloud-based data platform and methods for online and offline data processing. The IdenT (Identification of dynamically and safety-relevant trailer states for automated trucks) research project is funded by the Federal Ministry of Economics and Energy. The company works together with many strong partners in this project: Fraunhofer LBF and ITWM, the Institute for Mechatronic Systems at the University of Hanover, Viscoda GmbH, Okit GmbH, Industrial Science GmbH and ts3 GmbH.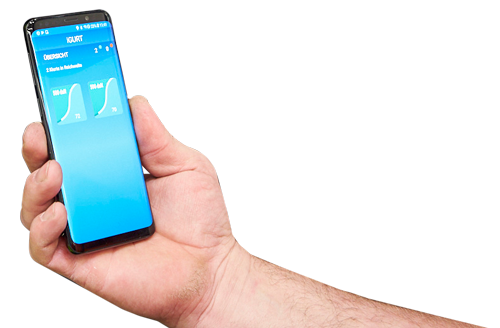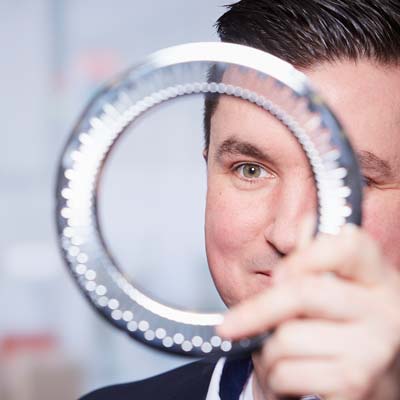 Ensuring sustainability together
BPW concludes comprehensive agreements with its suppliers which ensure the quality and sustainability of raw materials, primary products and components. In this way, all suppliers not only commit themselves to occupational safety and environmental protection, chemicals and hazardous substances legislation and machine safety:
BPW also expects continuous improvement in environmental efforts, for example in compliance with DIN ISO 14001 and/or Regulation (EC) No. 1221/2009 of the European Parliament and Council (EMAS). BPW partners are also committed to the RoHS EC Directives and the REACH Regulation, which prohibits the use of hazardous substances. In 2019, BPW additionally extended its supplier contracts and conditions of purchase by child rights/child labour. Suppliers thus pledge theirself to recognise the rights of children in the performance of their services and to refrain from using child labour.
New criteria for auditing suppliers
In order to ensure quality also on the part of suppliers, they are regularly audited by BPW according to defined criteria. The Supply Chain Management has developed a new audit concept for this purpose, which, among other things,
includes the topics of occupational safety and child labour. The team audits up to 60 suppliers every year – the new criteria have been used since spring 2019. At the end of 2019, around 15 percent of suppliers were audited in accordance with the new requirements. All others are to follow by 2025.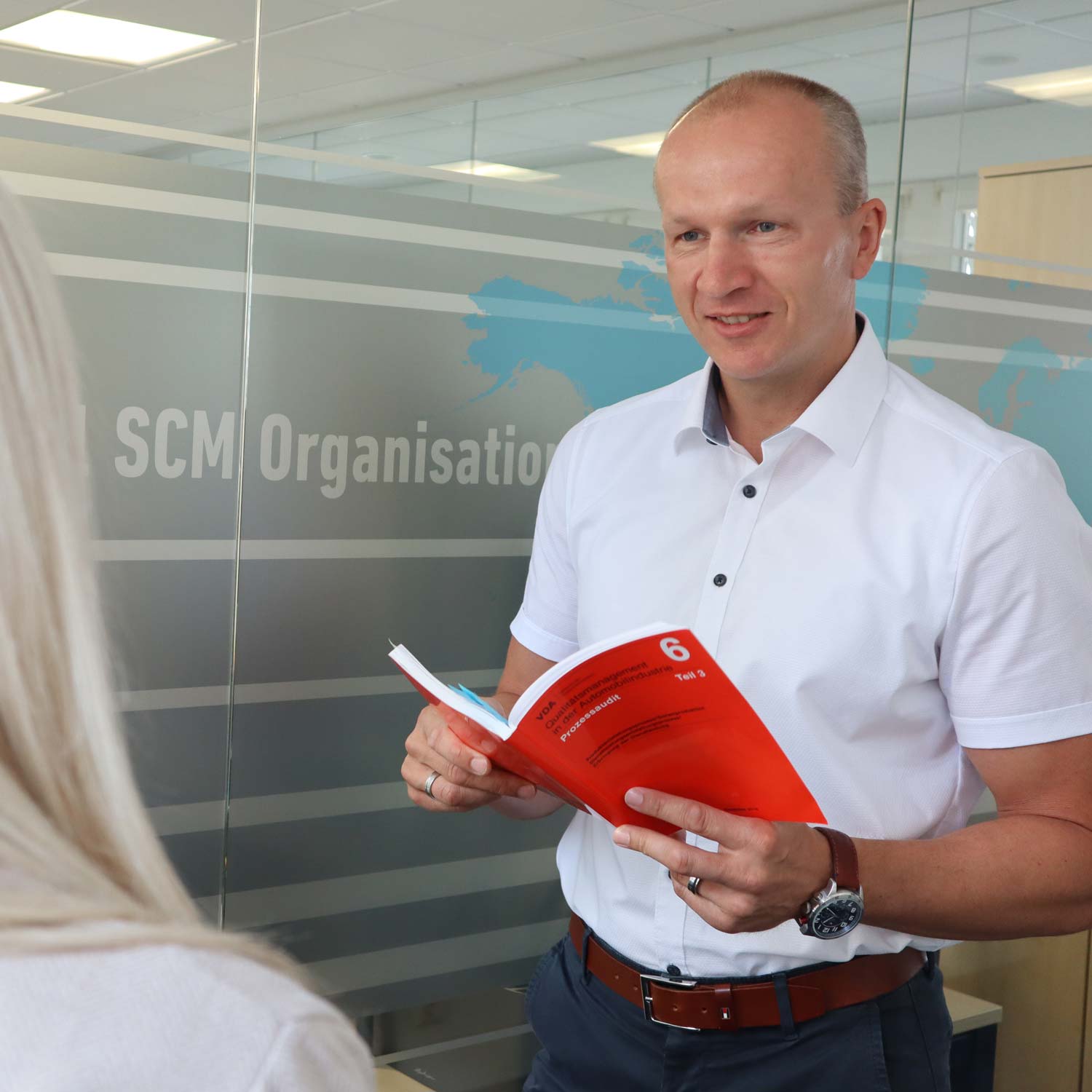 "We also check sustainability issues with our suppliers. For example, we specifically check whether the ban on child labor is being observed, whether occupational safety is guaranteed and to what extent the supplier's own CSR initiatives are taking effect."
Sustainability has many facets
When BPW plans new production facilities or optimises existing processes, it always does so with sustainability in mind. This involves both the conscious use of operating resources and materials and the healthy organisation of work for employees. Due to the high degree of vertical integration in BPW's own production there are many different examples of this:
In order to combine axle stub and axle beams, BPW previously used flash welding processes. The welding heat required was generated by a high flow of electrical current at the contact point between the components. By converting this process to friction welding, in which the welding temperature is generated by rotation and pressure, it has been possible to reduce energy consumption per axle by more than 60 percent.
Thanks to extensive optimisation measures on a KTLZN coating site, which protects BPW running gears against corrosion, it was possible to reduce chemical consumption in the pre-treatment area by around 25 percent. In addition, the use of alternative substances for pre-treatment has enabled the bath temperature to be reduced by 20 degrees in two zones, thus also reducing energy consumption. Overall, the bath service life was extended and the volume of wastewater was reduced by 30 percent. The measures carried out are to be adapted for further KTLZN coating sites in the factories in the next few years.
BPW supports employees in production in the prevention of health in the workplace. Often it is only a minor matter – the correct adjustment of the seat, a slightly different movement sequence that relieves the back, or a height adjustment when storing materials – that can be used to optimise the movement sequences. The decisive factor is that every workplace is different and that the needs of the employees are also very individual. Together with the employees, an expert analyses the individual work steps and develops – where necessary – improvement measures. Display boards at the workplaces show the optimum movement sequences and are intended to remind employees to implement them consistently. Newly equipped workplaces are consistently ergonomically designed.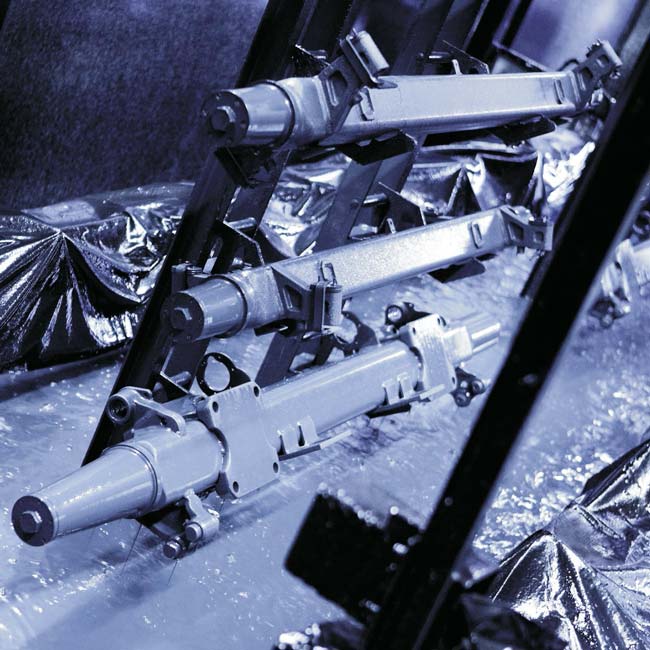 Local resources for packaging
When it comes to product packaging, BPW makes sure that local resources are used as far as possible – because this saves transport routes and thus emissions. For example, the pallet suppliers use at least 70 percent PEFC (Programme for the Endorsement of Forest Certification) certified wood from sustainably managed forests, around 40 percent of which comes from regional sources within a radius of less than 80 kilometres. This proportion of regional materials for packaging is to be further increased in 2021.
At the end of 2019, BPW switched to climate-neutral and FSC-certified versions of delivery bags. FSC, short for "Forest Stewardship Council", is committed to responsible forestry management with its standards. Wherever possible, BPW uses reusable racks for shipping products. If this is not feasible, for example because orders are delivered by sea freight, recyclable one-way packaging is used instead.